About Us
Double Tap Transportation LLC is proud to be a leading logistics company in Ohio, including Columbus, Cincinnati, and Cleveland, OH. Whether you drive for us or you're a customer, we work hard to make you happy, always going the extra mile to put your needs first.
When it comes to logistics services in Columbus, OH and beyond, our team is second to none. When you book a shipment with us, we work quickly to match you with the best possible carrier to get your cargo on the road as quickly as possible. Here's a bit more about our company and what we stand for.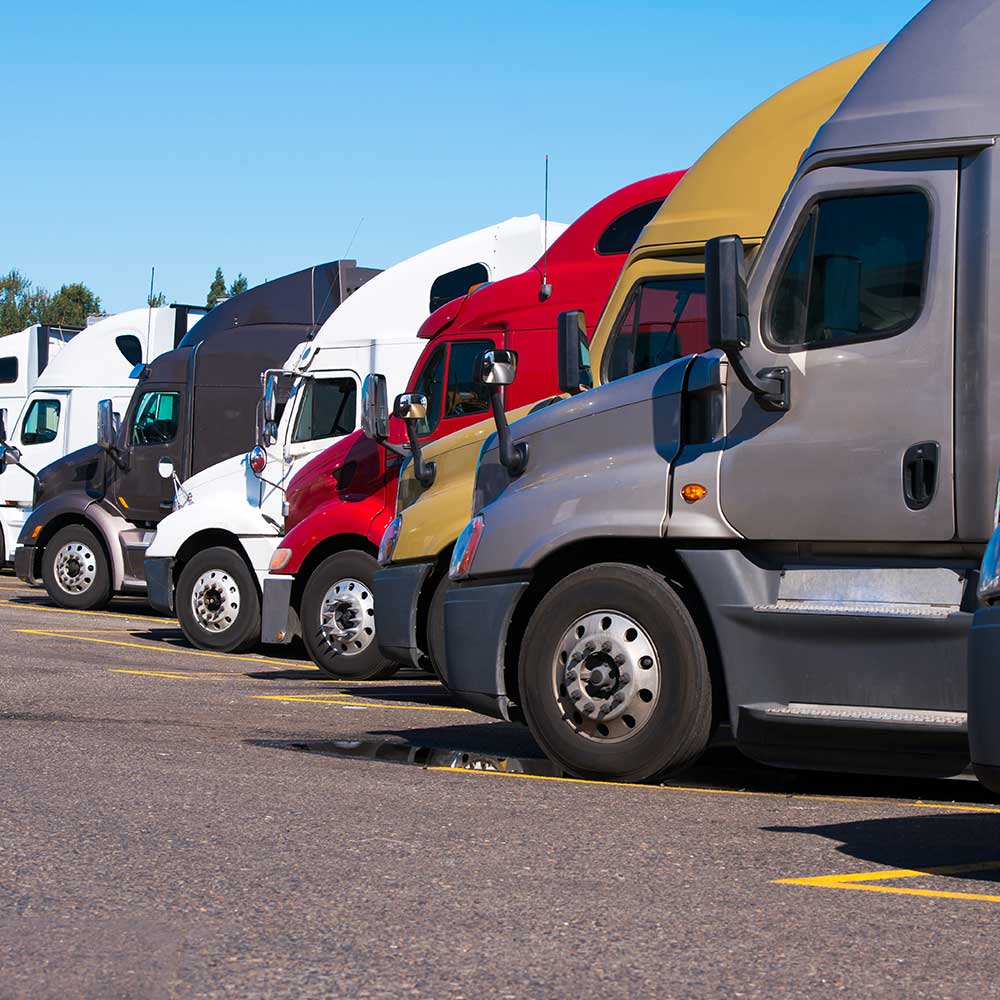 Our Company
Our entire team is dedicated to the safe, timely delivery of freight, offering 24/7 dispatch services so customers always know the status of their shipment—any time, day or night. We know that time is money, both for you and for our drivers. We keep freight moving so your cargo always gets to its destination on-time, while our truck drivers make a great living doing what they enjoy doing.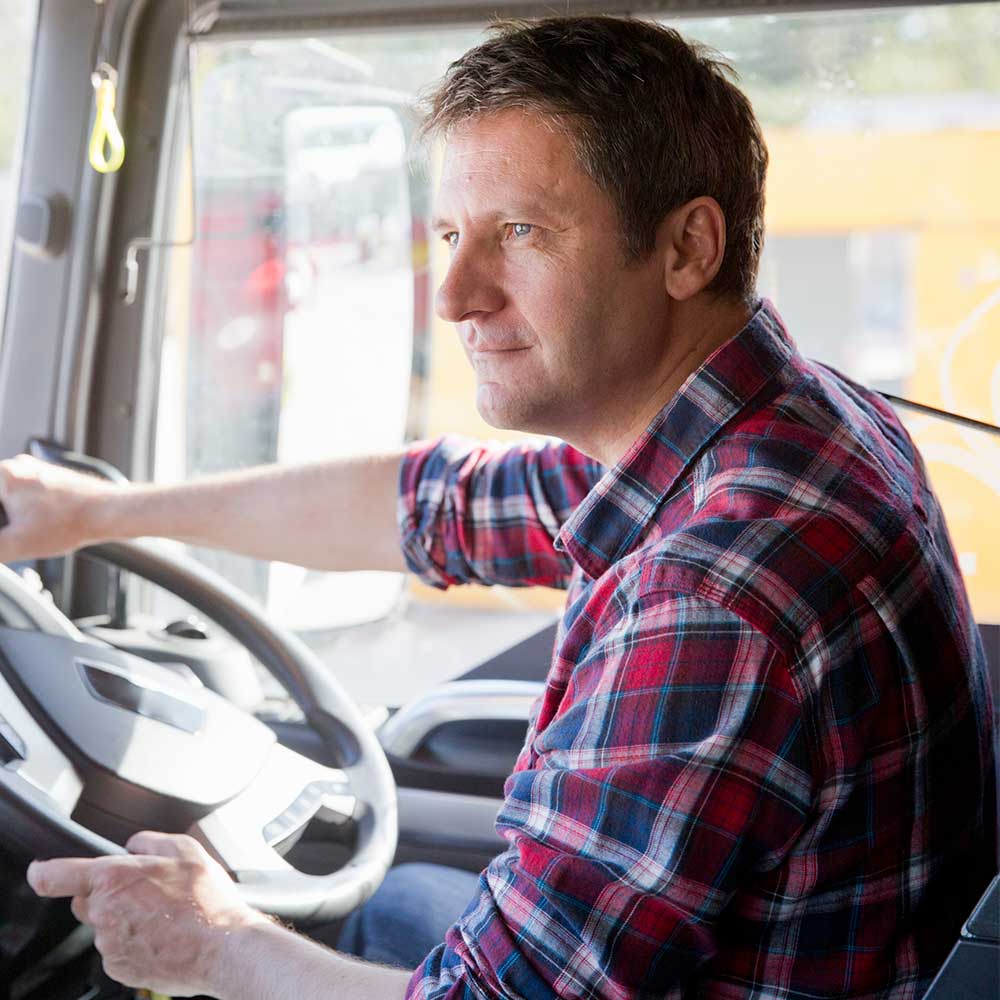 Our Drivers
We can't say enough about the quality and dedication of our drivers. We've partnered with hundreds of the best trucking professionals in the industry, and we're proud of our extensive network of capable, qualified carriers. We work hard to keep our drivers happy so they can do the work that makes you happy—getting your freight where it needs to go, safely and on time.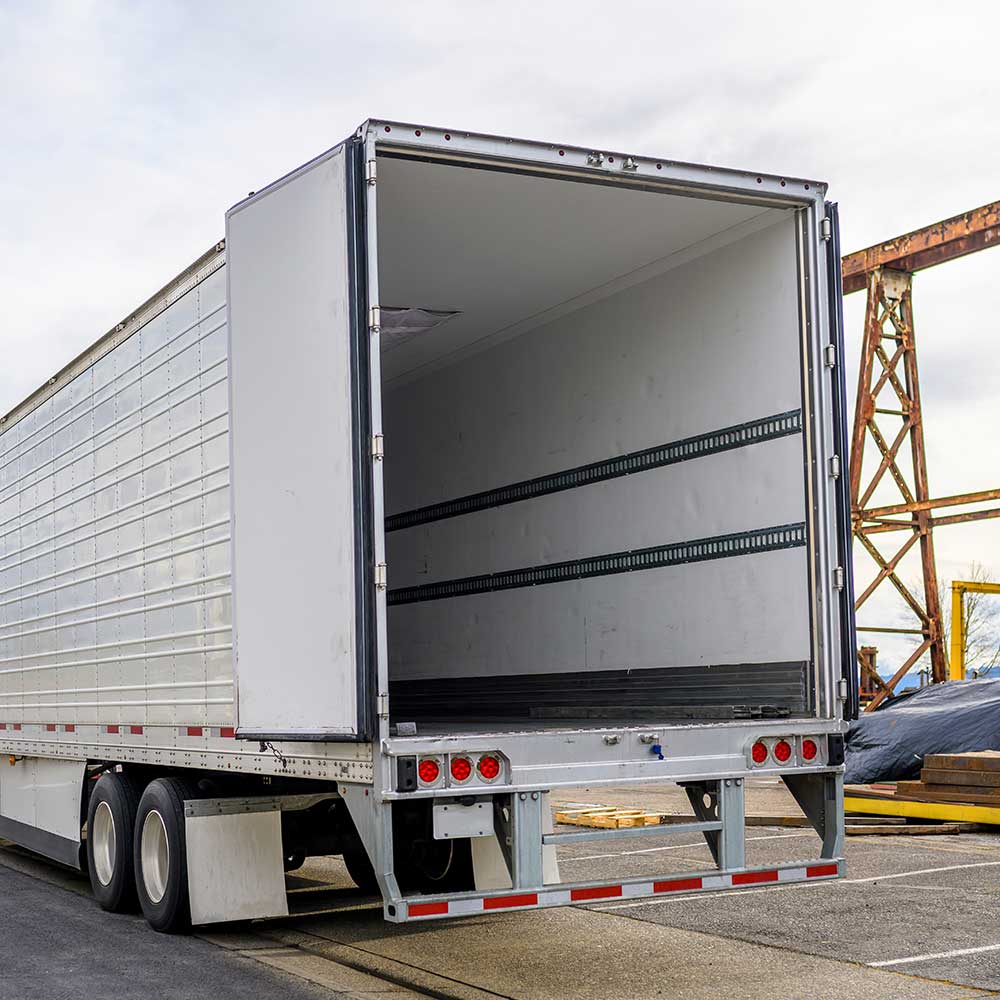 Our Customers
We're proud to work with customers in every industry, and we have experience moving all types of freight. Whether you're a one-time, occasional or regular customer, we treat you with the respect you deserve, offering an exceptional level of service throughout every step of the transportation process.
Committed to Excellence in All We Do
Double Tap Transportation LLC is dedicated to providing reliable trucking and logistics for transportation brokers and shippers in Ohio. Whether you need to book a shipment or you're a driver looking for a great job, call us today at 740-204-5444.