Transportation Brokers in Columbus, OH
Double Tap Transportation LLC sets the standard for shipping brokers in Columbus, Cincinnati, and Cleveland, OH, arranging all transportation and tracking of loads hauled by our carriers. When it comes to brokerage trucking, we handle everything when it comes to matching you with the right carrier for your loads, providing 24/7 service, so you'll always know the status of your shipment. We also have great relationships with truck drivers, offering competitive pay and a steady flow of readily available loads for hauling—it's a win-win for everyone involved.
Professional Shipping Brokers
Need to find a carrier in Columbus, OH? Don't book directly with a carrier just because you find a great price—you need to find the right carrier for the type of freight you're moving. As the leading transportation brokers in Ohio, our shipping brokers specialize in handling every aspect of freight logistics services, taking the time and hassle off your plate so you can focus on running your business.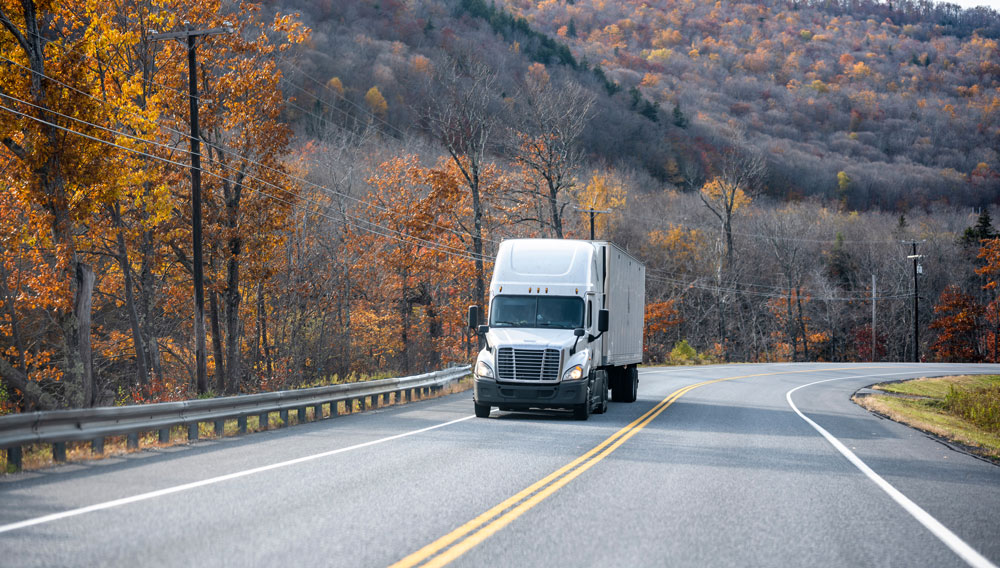 Connecting Customers to Carriers
Booking shipments on customers' behalf
Finding the best combination of carrier and cargo
Preparing all relevant paperwork, like shipping labels and Bills of Lading
Providing 24/7 tracking of shipments
Addressing any issues that may arise during brokerage trucking and transport
Urgent Transportation
Facing a time crunch? If you need to get freight or any other delivery to its destination as fast as possible, we're the brokerage trucking team you can rely on. We specialize in urgent transportation, and ensure delivery at the agreed-upon time, every time.
Book Your Shipment Today
Double Tap Transportation LLC works hard to provide every client with great rates for their freight. Our network of carriers ensures safe, on-time delivery every time, no matter what you're shipping or your timeline. Call our transportation brokers at 740-204-5444 to book your shipment.