Logistics Services in Columbus, OH
Double Tap Transportation LLC is proud to be one of the leading logistics companies in Columbus, Cincinnati, and Cleveland, OH. We're the team you can trust to ship even the most sensitive goods, providing safe, on-time delivery, every time. From dry van trucking to cargo van trucking, our industry expertise and experience as a 3PL means your freight and logistics services are always in good hands.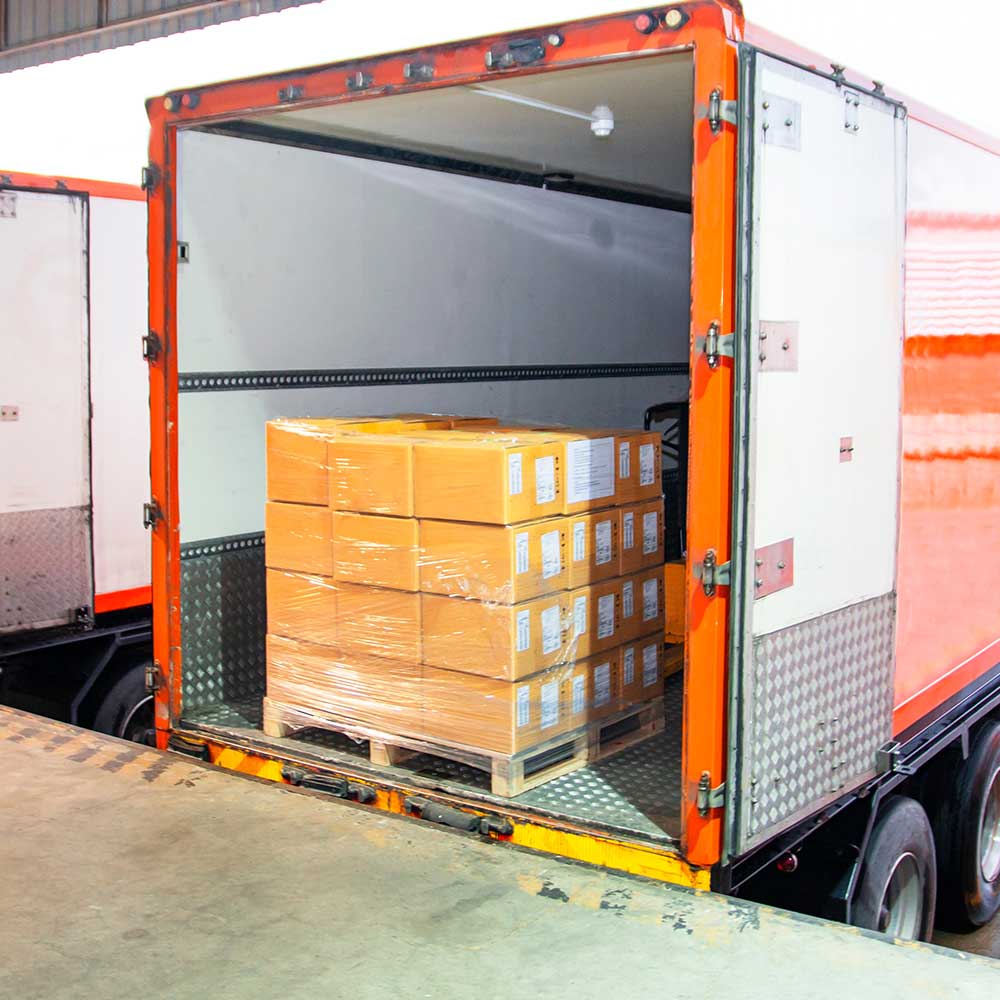 Logistics
We set the standard for logistics services in Ohio, offering superior coordination for clients and carriers alike. We understand that moving freight can be stressful, but working with the right team makes all the difference. Our 24/7 dispatchers are standing by to provide updates when you need them—all while anticipating problems and finding solutions to keep your freight moving.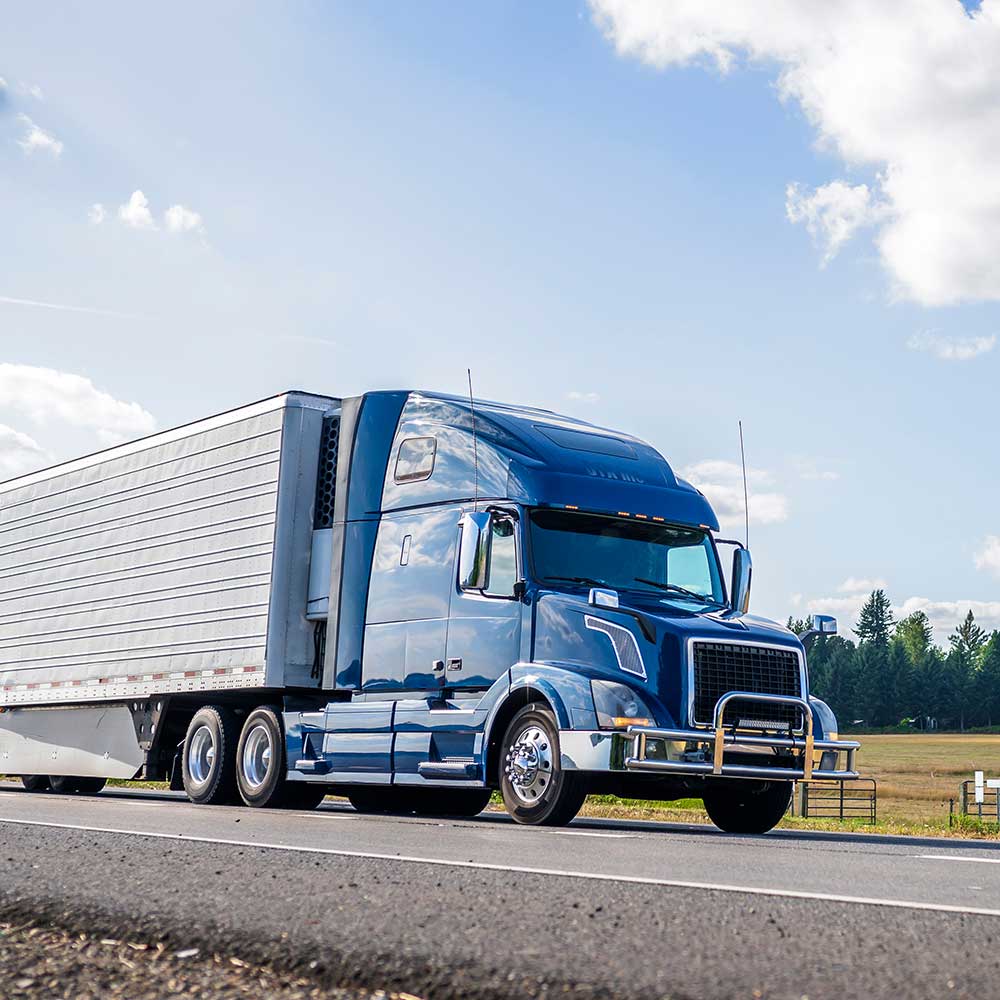 Transportation
We have an extensive network of qualified carriers who know what it takes to provide safe and on-time delivery, no matter what type of freight you're shipping. Urgent transportation is one of our specialties. If you need to get freight to its destination in a hurry, you can count on our dedicated team to make sure you meet your timeline. No job is too challenging for us and our team of drivers—we'll get your goods where they need to go as fast as possible.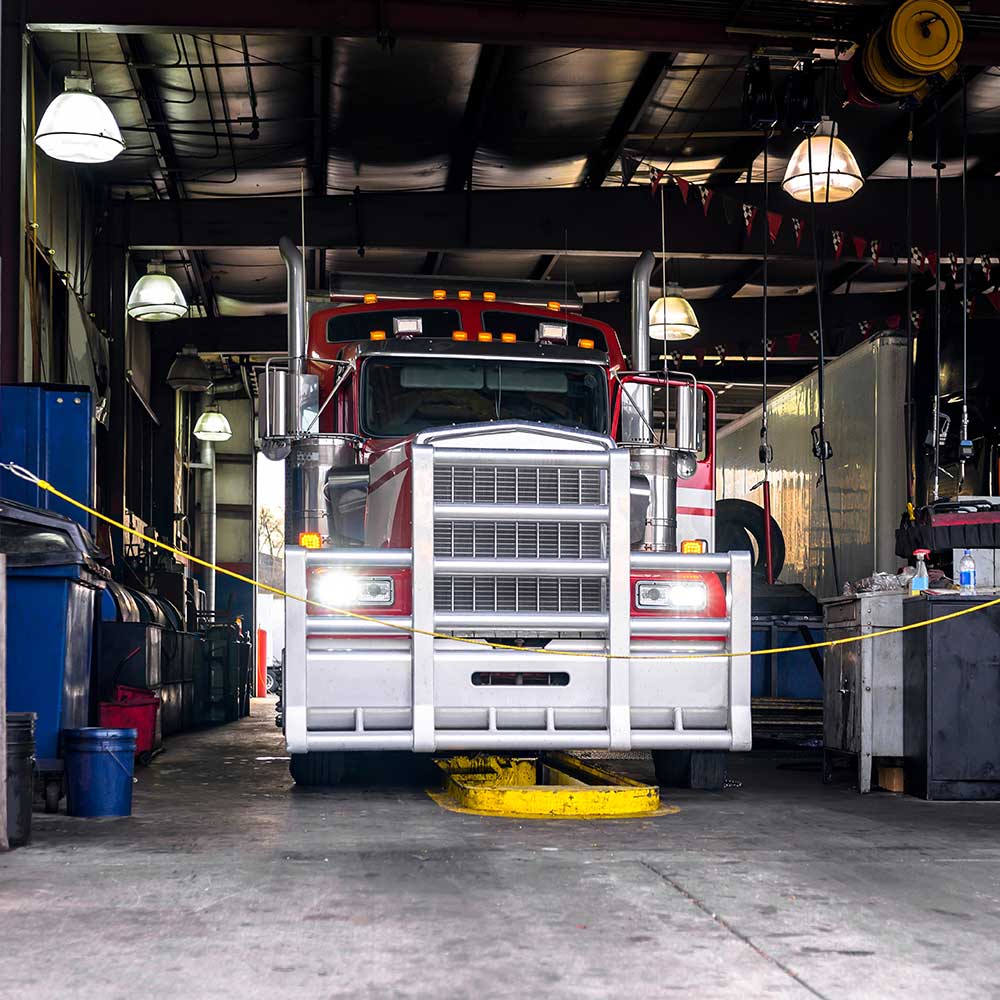 Repairs
You can't haul freight without a working rig, and one of the ways we keep freight moving is by providing repairs for our drivers' equipment. If you're one of our carriers, we make sure you stay on the road, offering in-house repair services of exceptional speed and quality. We look out for our truck drivers because they look out for our customers.
Your Choice Among Logistics Companies
Double Tap Transportation LLC provides effective logistics and transportation solutions that are efficient and cost-effective. It's a win for our customers and a win for our drivers and shipping brokers. From dry van trucking to cargo van trucking, call us today at 740-204-5444 to learn more about our services and how we rise above the rest of the local logistics companies.