Ohio Trucking Company
If you need a trucking company in Ohio to transport heavy equipment or industrial machinery in a timely manner, contact Double Tap Transportation. We are a trustworthy and reliable trucking company offering trucking services throughout Ohio. Our company has over 20 years of transportation experience. We serve clients throughout the United States and Canada.
Please fill out our contact form and we will get back to you or call us today at 740-204-5444.
Resources
Logistics in Ohio
Freight services would be incomplete without proper coordination, tracking, and adaptation to logistical needs. Our company has an expertise in logistic planning, which allows us to be on the top of our clients' freight needs.
If you work with us, we provide you with an experienced logistics agent and dispatcher, who will handle your order and make sure that transportation of your load is completed smoothly. Our dispatchers are always ready to answer all the questions, provide the important information, and address concerns.
We are critical at all stages of transport services, and we put special emphasis on tracking, so our clients always know where their freight is. Our agents will provide you with immediate and up-to-the-minute information. All your questions will be answered with viable and real data.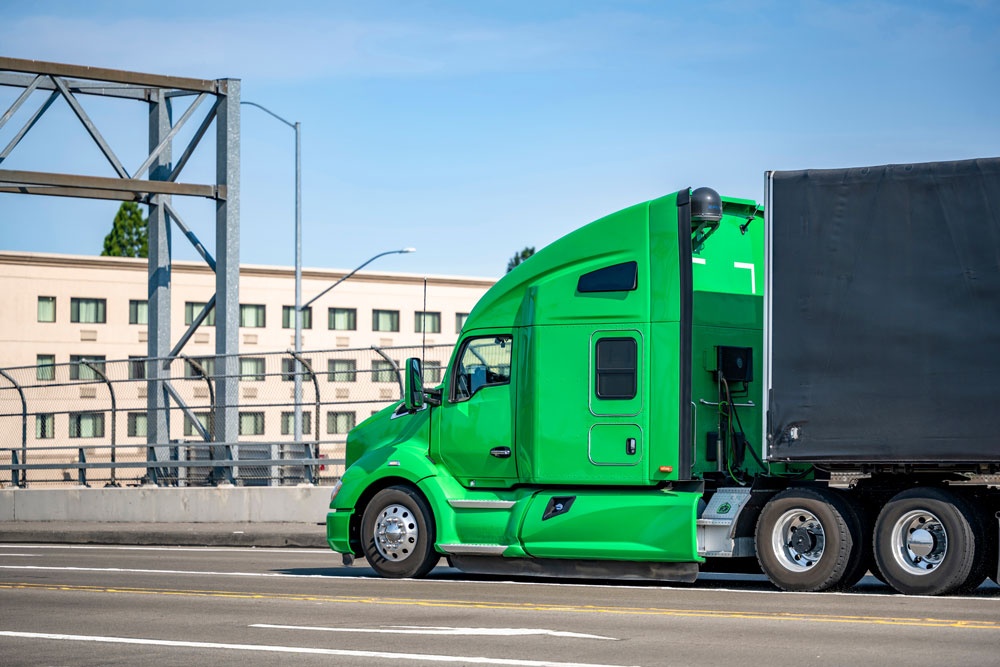 Customer Service and Logistics
If you are looking for a company with excellent customer support, our company is exactly what you need. Our agents and dispatchers are available 24/7 and provide our clients with the support, answers, and information they need. Our mission is to build up long-term relationships with our clients based on mutual trust and respect.
We value every customer and every project, as well as our truck drivers, partners, and other employees because they all contribute to the success of our company and help it grow. As a client, you are our top priority, and we do all we can to make sure that you are fully satisfied with our services. You can always reach our customer service and get answers to your questions either by phone or by filling out the contact form on our website.
Transportation In Ohio
Our company is one of the leaders in transportation services in Ohio. We specialize in both heavy haul trucking and transportation of oversized equipment. One of the biggest factors in transportation is safety, and we always pay specific attention to it. All our employees and truck drivers working for us are experienced professionals who understand the requirements of specialized transportation.
You can trust our company that has over 20 years of experience. We specialize in interstate transportation and always exceed experience in obtaining all the necessary paperwork and permits that are required for transporting loads.
We work with a wide range of clients in such fields as mining, oilfields, manufacturing, construction, farming, and others. We are experienced in transporting and moving various equipment and machinery, including the following:
Backhoes
Bridge beams
Boat haulers
Forklifts
Sidebooms
Crushers
Earthmovers
Water tanks
Pre-assembled houses
Bulldozers
Tractors
Regardless of the size and weight of your load, we will be able to assist you with its transportation. Our professional and knowledgeable staff is able to handle any project, even the most complex ones. With over 20 years of experience, we can guarantee that you will be satisfied with our services.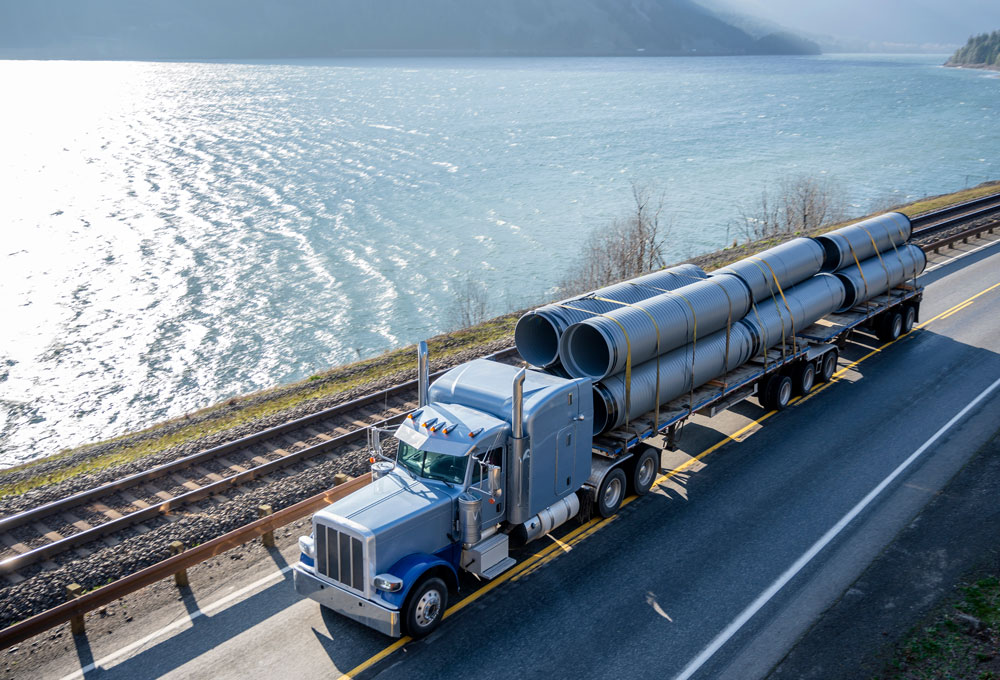 Diversified Transportation Services
Since 1995, our company has been providing all phases of transportation throughout the state of Ohio, as well as through the United States and Canada. We transport heavy equipment, oversized loads, and machinery for clients working in such industries as construction, manufacturing, oilfields, farming, food processing, etc. Our diversified transportation services are based on three principles: versatility, affordability, and convenience.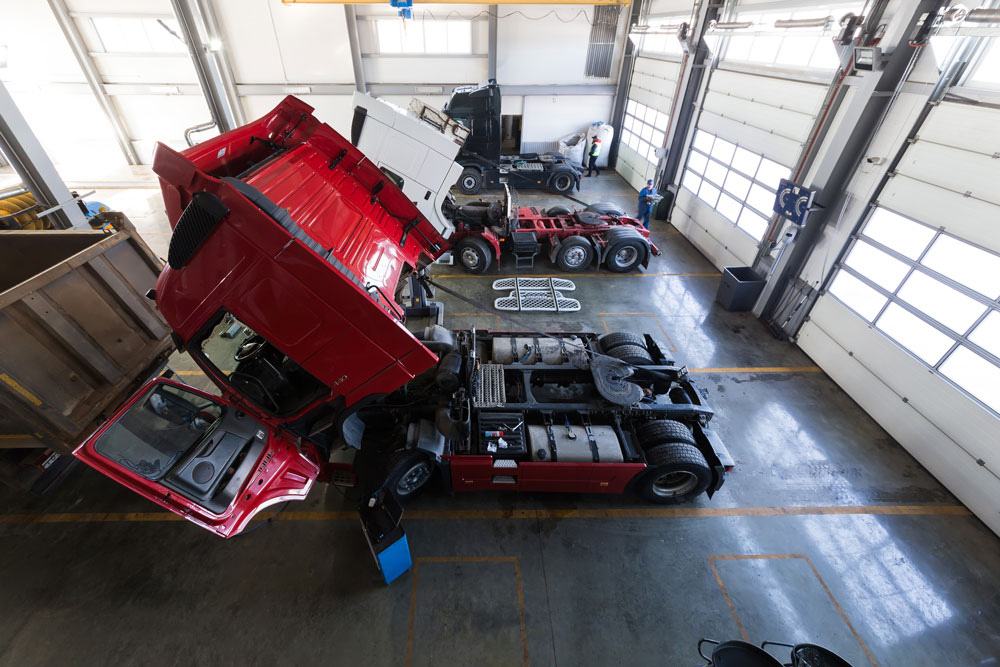 Truck Repairs In Ohio
We have an extended list of local truck repair and towing services provides, so you can definitely trust our company when it comes to truck repairs. We provide our clients with access to the database that has truck repair and towing service listings that you can use in order to find a repair shop that will help you fix your issue with the truck. We know how disturbing and expensive repairs can be, and we do all we can to help you.
Semi Truck Repair Shop in Ohio
Our company helps find a repair shop in Ohio that will help you resolve your specific problem and allow you to get back behind the wheel of your truck.
Do You Need The Help Of Professional Transportation And Carrier Company In Ohio?
If you have machinery, oversized load, or equipment that needs to be transported efficiently and safely, our company is ready to help you with that. We are experts in the transport business, and for over twenty years we have been transporting equipment, machinery, and various types of oversized loads for our clients from such industries as mining, oilfields, food processing, construction, manufacturing, and others. We provide all our clients with dependable logistics services and high-quality and efficient transportation services.
Our agents and dispatchers are always available and ready to provide you with the necessary information and answer your questions. We are focused on maintaining our services affordable, convenient, and versatile.
If you have any questions about the brokerage trucking services offered by our company or you want to discuss possible transportation within the state of Ohio or nationwide, feel free to give Double Tap Transportation LLC a call or send us a message via the contact form on the company's website.